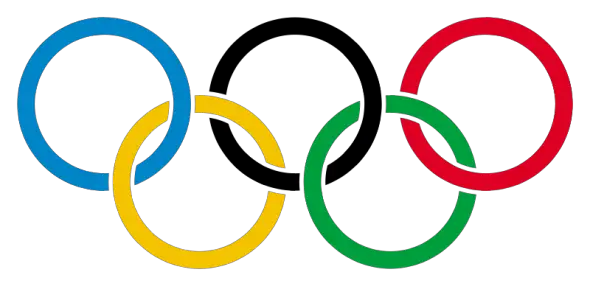 by Kat Statman
"Georgia, Georgia … Keeps Georgia on my mind." That's right folks! While there is still some more cycling to be done at the Olympics, there is only one thing to think about: Georgia Gould and the Bronze Medal! But, there has to be something else going on out in the world of pro cyclocross right? Well, Nys officially is coming to Louisville (!!), we may have lost Stybar to the road, and lastly, you should be sure to keep an eye on Wells and Kabush tomorrow in London!
Georgia…. Georgia!
With so much Olympics excitement, especially now since Georgia is coming home with some hardware, it is hard to pay attention to any other racing news — let alone cyclocross news. An American 'crosser grabs a medal in London! Whether this gives us a little extra heckling motivation if Georgia is slow this fall is a different question! Regardless, today she showed that with careful planning and focus, the Olympic dream is definitely possible. Congrats, Georgia, it was awesome to watch you grab that medal for the US. Now you just have to do it again in Rio!
Nys to Louisville
On the eve of the Olympic mountain bike race, Nys has made it official that he is coming to Louisville this year. While we had an inkling that this would be the case, it is definitely good to hear that he has gone on record to indicate that he wants those rainbow stripes again. The question still remains though: will he sacrifice his season-long consistency for the world championships? In any case, good luck tomorrow, Sven, we'll be watching.
Stybar chooses the road
There are those days where things are a little sad in the news. Like this morning, for instance, when I opened up Sporza.be and discovered that Stybar would prefer a spring classics race (one of my favorite races to watch) to a winter 'cross race (my all-time favorite race to watch). Maybe one day he will come back and see the error of his ways, but unfortunately, that does not seem to be likely at the moment. Here's to hoping a little bit that Stybar will return and deepen the 'cross field again for a full season.

Keep an Eye on Todd Wells
Tomorrow bright and early will be Todd Well's third run at the Olympic dream (congrats just for that), but watch him closely, folks, because he is ready this time and the course suits him. Climbs are not too long or steep, course is fast and technical, and he is clearly in top form (just look at his last few races through the last world cup in France, solid top performances). Good luck tomorrow, Todd (and Sam Schultz, and Canadian 'crosser Geoff Kabush).
Don't forget folks, there is a whole book on American Cyclocross by our very own Molly Hurford. If you're anyone who is anyone, you will buy this book!