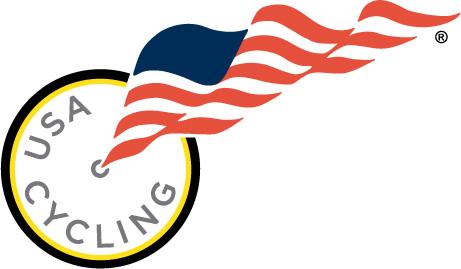 We mentioned the Forbidden Race rule delay yesterday, but USA Cycling confirmed it in a letter to their membership.
For those who don't know what the rule is, or who it impacts, check out our story from when the rule originally came under fire here.
From USA Cycling:
At their meeting last week in Hoogerheide, Netherlands, the UCI Management Committee discussed the issues surrounding Rule 1.2.019 and agreed to suspend enforcement of the rule for the remainder of the 2014 season.
"Although we would have liked to see a concrete resolution regarding Rule 1.2.019, we are nonetheless encouraged that there will be continuing dialogue regarding the worldwide ramifications of the rule in the coming year," said USA Cycling President and CEO Steve Johnson. "In the meantime, we are pleased that enforcement of the rule will be suspended for another year."
UCI general regulations include a section called "Forbidden Races." Within it, Rule 1.2.019 states, "No license holder may participate in an event that has not been included on a national, continental or world calendar or that has not been recognized by a national federation, a continental confederation or the UCI." Related rules 1.2.020 and 1.2.021 provide additional details, including specifying punishment via fine or suspension for all UCI license holders who violate the rule.