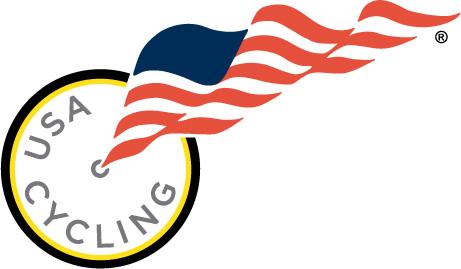 COLORADO SPRINGS, COLORADO — The United States will be well-positioned to guide the growth of cycling in the coming years after the UCI announced Monday the appointment of seven Americans to nine positions across seven UCI commissions.
"I would like to congratulate all of the appointees on their selection to these important UCI Commission positions," said USA Cycling President & CEO Steve Johnson. "Representation at the international level is an important aspect of our overall development strategy and is essential to ensure a truly global perspective in the management of the various cycling disciplines."
Selected for positions on two commissions each were Mike Plant (Atlanta, Ga.) and Georgia Gould (Fort Collins, Colo.). Plant, recently re-elected to the UCI Management Committee, was named on Monday to serve on the Pro Cycling Council and was also named as president for the UCI Cyclo-cross Commission. Gould, a bronze medalist in mountain bike at the 2012 Olympic Games, was appointed as the cross-country athlete representative on the Mountain Bike Commission as well as mountain bike representative on the UCI Athletes' Commission.
Other Americans receiving appointments from the UCI on Monday were USA Cycling Chief of Domestic and International Affairs Sean Petty (Monument, Colo.) to the Road Commission, Geoff Proctor (Helena, Mont.) to the Cyclo-cross Commission, Karen Bliss (Hatfield, Pa.) as industry representative to the Women's Commission, reigning World Cup cyclo-cross champion Katie Compton (Colorado Springs, Colo.) as cyclo-cross rider representative to the Women's Commission, and People for Bikes President Tim Blumenthal (Boulder, Colo.) to the Cycling for All Commission.
Petty was appointed for his third four-year term on the Road Commission, and Proctor was appointed for his second four-year term on the Cyclo-cross Commission.