SRAM has issued a recall of certain Zipp-branded 88 front hubs and quick release levers found on Zipp-branded wheels that pose a failure risk that could result in a crash and injury.
SRAM Recalls Zipp 88v6, 88v7 and 88v8 Front Hubs
With the cooperation of the US Consumer Product Safety Commission, SRAM has issued a recall for its wheels featuring the Zipp 88v6, 88v7 and 88v8 aluminum front hubs.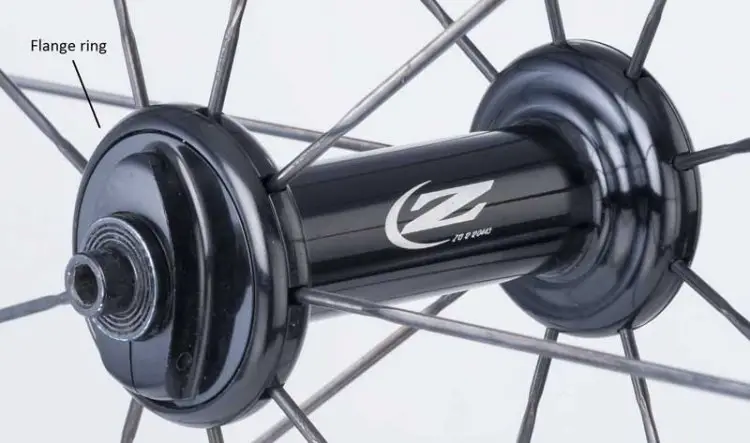 As with the first-generation Zipp 88 hub, the aluminum front hub flanges on later models could fail and cause a crash resulting in injury. The model names of the affected hubs are ZIPP 88v6, 88v7 and 88v8. The Z logo is printed on the hub. The wheel hubs come in black, silver and falcon grey. The diameter of the clinch nut is approximately 1.46 inches. Some of the hubs were sold as part of wheel sets installed on new bicycles. SRAM will post a list of affected bicycle brands and models on its website at www.sram.com.
The remedy that the USCPSC recommends is to stop riding the impacted units and replace them. Consumers with impacted units have been directed to SRAM at 800-346-2928 between 9 a.m. and 8 p.m. ET Monday through Thursday and 9 a.m. to 6 p.m. ET on Friday. Riders can also visit www.sram.com or www.zipp.com and click on "Recall Notice" for more information.
To identify the recalled version of the front hub please see the USCPSC link. You can see images of the affected hubs below as well.
SRAM Recalls Zipp Quick Releases
Additionally, SRAM has initiated a recall of some Zipp quick releases.
This recalls involves SRAM's Zipp stainless steel or titanium quick releases. The quick releases can fail to engage in the closed position, posing a crash and injury hazard.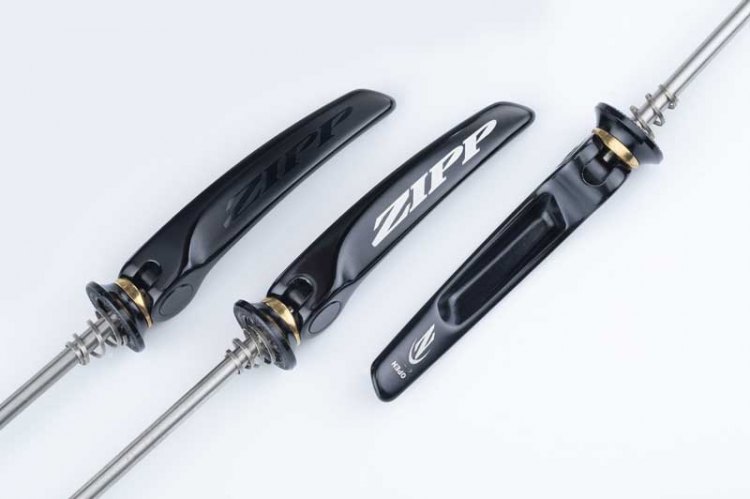 They were sold as aftermarket components or as part of the 202 DB V2, 303 DB V2, 404 Firestrike V2, 202 Firecrest V3, 303 Firecrest V3, 404 Firecrest V3, 808 Firecrest V3 or 808 NSW wheels. The quick release has a curved, black lever. Zipp appears on the lever. Only quick releases without a marking at the center of the underside of the lever, below the Zipp logo are included on this recall.
To date there have been no reports of crashes or injuries. Globally 18,530 quick releases were sold in both titanium and steel between March 2015 and December 15, 2015.
To identify the recalled quick release you can refer to the USCPSC link. You can also see images of the affected quick release levers below too.