We recently interviewed Tod Manning, CEO of North American Cycle Sport ("NACS"). Part of NACS's mission, according to Manning when we spoke with him, is to maintain as much transparency as possible with interested parties, be they racers, riders, promoters or officials. As part of that effort, NACS recently announced that they are making their liability insurance policy and medical coverage certificate available to the public to read.
The move comes after USA Cycling and its CEO Derek Bouchard-Hall have implimented a number of changes designed to address issues raised by its membership and organizations like NACS.
While NACS has started working with some promoters and secured some events for sanctioning, some prominent members of our sport continue to support USA Cycling.
You can see the documents and read NACS's press release, below.
---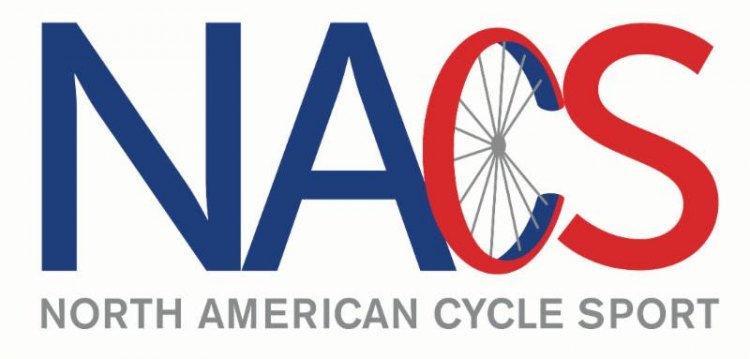 Rutland, Vermont—In response to recent inquiries, North American Cycle Sport (NACS) has posted its liability insurance and medical certificate of coverage online.
The two documents (in PDF format) are available for viewing and download at nacs.bike:
– NACS liability insurance policy
– NACS medical certificate of coverage
NACS Chief Executive Officer Tod Manning said the decision to share what some might consider proprietary information is in keeping with the organization's mission to operate and advance grassroots cycling events in a cost-effective and transparent manner.
"Essential to any successful cycling event is adequate, reasonably-priced insurance that covers all parties involved," Manning said. "As you can see from these documents, NACS offers a robust and inexpensive insurance program. The only premium we are charged by our carrier is $3.35 per rider (for competitive events) and $2.10 per rider (for non-competitive events) – both without any markup. Our policies cover all non-owned and non-hired vehicles and drivers, officials, volunteers, race organizer, organizer's personnel and participants. Our insurance coverage is as good as – or better than – any other sanctioning body."
Manning and his fellow principals at NACS challenge other sanctioning bodies in cycling to also openly share their liability insurance policies and medical certificates of coverage.
"If you pay money into something, you should know what it is you are going to get for that money," Manning said. "That is not necessarily the case with some of cycling's other governing bodies. We invite USA Cycling, OBRA (Oregon Bicycle Racing Association), and NABRA (North American Bicycle Racing Association) to do the same so that promoters, riders, and local associations may compare them and learn the facts for themselves—without the necessity to sign a non-disclosure agreement in order to view and discuss the policies.
"At NACS, one of our goals is to reduce the costs to promoters for putting on cycling events," Manning said. "We are trying to help the entrance of new promoters and riders into the sport by reducing the financial barriers while still providing robust insurance coverage. We love the sport of cycling and simply want to make it easier for more promoters to put on events, as well as bring more people into the sport."
More info: nacs.bike