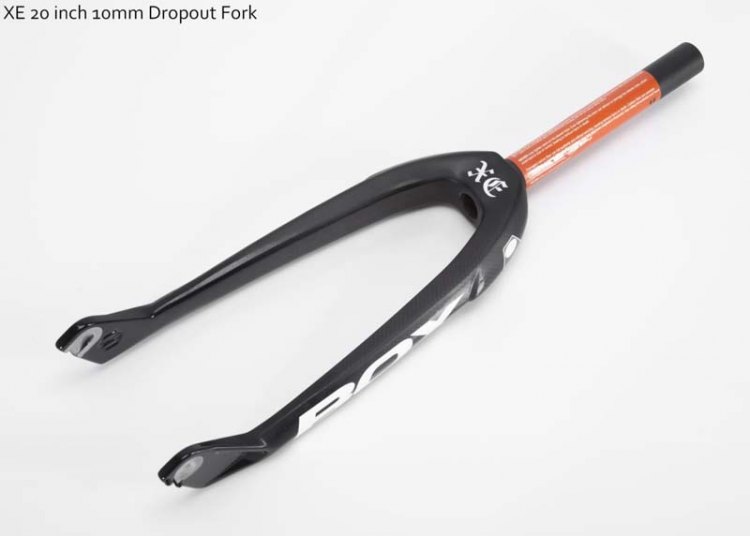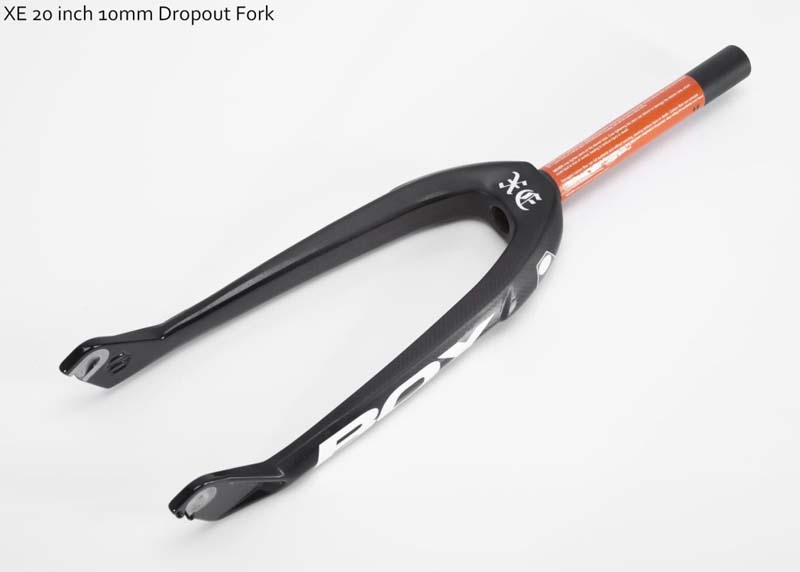 The Consumer Product Safety Commission has recalled a number of carbon BMX forks from Box Components due to a problem with the steerer coming loose from the fork crown. Impacted consumers can get replacement forks from Box. 
Details on the recall are in the notice, below.
---
The recall involves Box Components' carbon fiber BMX bicycle forks. The steer tube can become loose in the crown of the fork, posing a fall hazard. The forks are black with "BOX" printed in white on the side. The model numbers are printed in white letters on the front face of fork crown. The affected models have one of the following three serial numbers printed above the crown: 140508, 140606 or 140702. The affected models include:
XE: 20 inch, 10 mm
XE: 24 inch, 10 mm
XL: 20 inch, 10 mm
XL: 24 inch, 10 mm
XS: 20 inch, 10 mm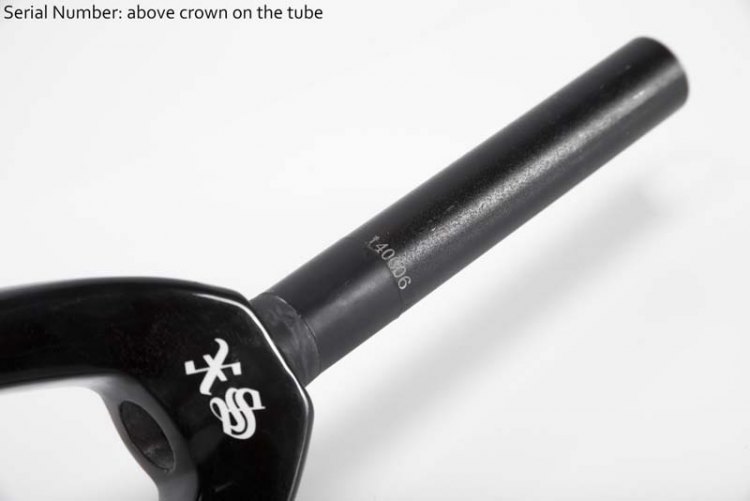 There are about 1,400 units involved in the recall. Box Components has received 242 reports of loosened tubes. No falls or injuries have been reported. Consumers should immediately stop using the recalled forks and contact Box Components for a free replacement bicycle fork. The forks were sold at independent bike shops and online from July 2013 through April 2015 for about $300.
Those with a recalled fork may contact Box Components toll-free at (888) 279-9691 from 9 a.m. to 5 p.m. PT Monday through Friday. You may also contact Box online at www.boxcomponents.com and click on "Recall" for more information.