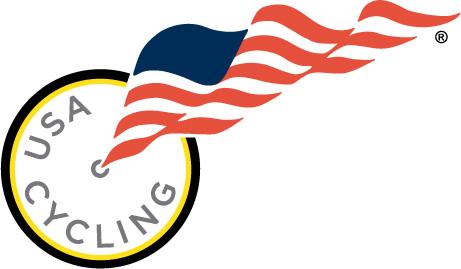 Today, August 31st, is the last day to nominate candidates for USA Cycling Officials, so if you're interested in representing the cyclocross community for USA Cycling, get your nomination in today by midnight. Additionally, we'll continue to run candidate statements, so make sure to send yours to molly[at]cxmagazine.com.
We're brought you candidate statements from two of the nominees, Brook Watts of Cross Vegas and Adam Rakunas of the Strawberry Fields Multisport Festival.
Watts said in his statement, "I recognize we have to balance the needs of the elite categories with those of the grassroots racers who make up the bulk of the membership and contribute to the growth.  I'm convinced that balance is achievable and cyclocross can remain a healthy discipline in the US for years to come."
Rakunas says, "Making it fun also means making it easier for race promoters. USAC needs to begin serious outreach with local governments and parks departments to show these groups that how beneficial hosting a cyclocross race is to a community (and, thereby, speed up permitting). USAC also needs to figure out how best to alleviate expenses that keep race promoters from making a livable profit. The more profitable 'cross racing is, the more races there will be, the more people will race, and the better the chances of an American bringing the World Cup home."
Both candidates are excellent choices for the committee, and we hope to be seeing more from them in the future.
You can vote by visiting USA Cycling's website and the "My Account" section. For more details on voting procedure, visit here.
The positions open on the Cyclocross Committee are: