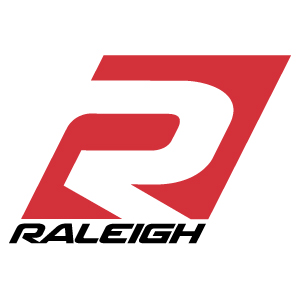 Want to go to the 2013 UCI Cyclocross World Championships in Louisville, Kentucky?  Cyclocross Magazine has teamed up with Raleigh USA to offer a trip for two to World Championships including airfare, lodging, and VIP access to the event.
How do you win a trip for two to Worlds?  Simple! Just send us your dream cyclocross obstacle (not the actual obstacle but a text representation, picture, or video will be fine).  Something new, something exciting, something that might just find its way onto a course at say, SSCX on Thursday night at Worlds, or SSCXWC next year in Philadelphia. A giant mud pit? The slime guns from SSCXWC? Maybe obstacles inspired by Wipeout? Once we gather all of the entries we will pick our favorite and award the creator with a trip to Louisville!
We will take your cyclocross obstacles any way you want to send them to us.  Here are some examples of how you can submit your design:

Just write about it.
Send us a picture.
Create a sculpture or have arts and crafts time with your kids.  Nothing screams cyclocross like a marshmallow/toothpick barrier.
Create a video while riding your "obstacle" in your local park.
Send us full construction specs, a CAD drawing, or a finite element analysis study of your creation.
Heck, scribble it on a napkin and send that in.
Have another way you would like to submit your obstacle? Drop us an email with your idea, it's probably fine. Email your design to contests [at] cxmagazine.com (include "Raleigh Contest" in the subject line).
Submissions are due Tuesday, January 15th and a winner will be announced later that week.
Lastly, your submissions cannot be previously published or published before we announce the winner.  This includes posting on blogs, social media, or YouTube.
Official Rules:
No purchase necessary.  Void where prohibited.  Contest will run from January 7, 2013 to January 15, 2013.  All participants must be 18 years or older.  Only US residents are eligible for the grand prize from Raleigh.  No purchase necessary.  To enter we require participants to submit their cyclocross obstacle via email to [email protected].  One entry per person.  Grand prize winners will receive airfare, lodging, and VIP access for two to Louisville, KY for the UCI Cyclocross World Championships.   Winners will be selected and notified via email.  Cyclocross Magazine, 650 Castro St, Suite 120-291 Mountain View, CA 94041.