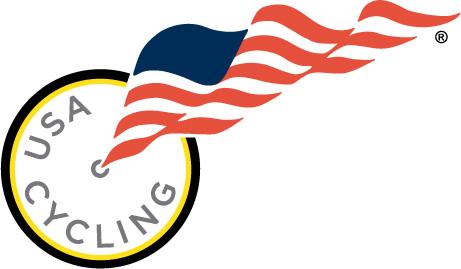 In a move to attract new fans and sponsors, USA Cycling has announced plans for a series of mud-free and indoor cyclocross races.
The series, to be run prior to the traditional cyclocross season, will be mainly based on roads. "We found that going off-road was the main source of all the mud and icky stuff. If you stick to paved roads, there's far less dirt that could get on your bike or clothes," said Bill Peterson, President of USA Cycling. The governing body is also considering holding races indoors, on a wooden oval. "There are a number of logistical problems, not to mention a lack of infrastructure, but we're putting all our weight behind this. It's not like we have other things to worry about."
This new type of racing has inspired much speculation amongst fans and experts. Neil Browne of VeloNews spoke exclusively to Cyclocross Magazine, revealing that the lack of mud might necessitate manufactures producing narrower tires with less tread, and could see cyclocross bikes with caliper brakes instead of cantilevers or disc brakes.
"Like any challenge, this will bring about innovation. I'm sure the sponsors will be happy that their logos will always be visible and never obscured by mud," Browne continued.