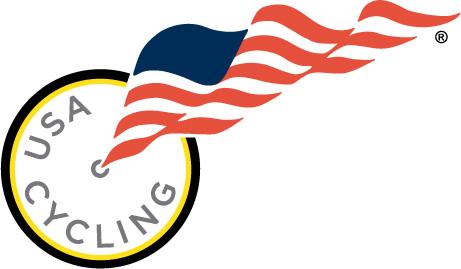 (Aug. 31, 2015) – USA Cycling is excited to announce a special offer for new and returning members just in time for cyclo-cross season. Beginning on Tuesday, new and returning members can purchase their 2015 license and also all of 2016 for the discounted price of $115.
Annual racer licenses are currently $70 each. For members that want to race cyclo-cross for the next two seasons, this special deal offers a $140 value for $115 – that's a $25 discount.
This pricing is available to anyone without a current USA Cycling membership: first-timers, renewing members and former members who want to come back to racing after a break.
Because USA Cycling switched to a single domestic racer license for all disciplines in 2014, the special $115 license will not only cover racers for the next two cross seasons, but will also allow them to race or try any road, track and mountain bike events they have planned for 2016.
Racers can receive a further discount by applying a one-day license credit toward the purchase of the annual license, lowering the price to $105 if using a mountain bike one-day, or $100 if using a road/track/cx one-day.
The special offer will be available by creating or logging into an existing USA Cycling account. This offer is only available for adult domestic racing licenses and is not valid for international, junior or collegiate licenses.
For cyclo-cross racers who only want to purchase a racer license for the remainder of 2015, the regular $70 annual license will still be available.
Choose your events and plan to Ride with US for cross season!