(SAINT PAUL, MN) Synergy Cycling and Now Bikes & Fitness are excited to host the 8th annual Green Acres Cyclocross Race, Saturday, October 17 & Sunday, October 18, at the Green Acres Recreation Area in Lake Elmo, Minnesota. Green Acres (GACX) is one of the most anticipated dates in Minnesota cyclocross, offering racers a unique and challenging course while providing spectators with a small taste of the rousing environment they could expect to see at traditional cyclocross races in Northern Europe.
The largest Cyclocross race in Minnesota, GACX attracts over 500 racers annually, including riders from Minnesota, Iowa, Wisconsin, Nebraska and the Dakotas. The racecourse offers several unique features, including a tough gravel climb, a corn-maze, a Belgian staircase and sand run-up, forcing all but the most skilled racers to dismount their bikes and run. The signature course feature is the GACX Flyover, daring riders to "get rad" while launching off a wooden ramp.
Event sponsors Cycleur de Luxe and Now Bikes and Fitness are sponsoring a rider lunch, with all registered racers receiving free food and beverage. Saturday's race day will feature the traditional GACX pig roast, while Sunday's race day will welcome the Café Racer food truck.
New for 2015, race sponsor Podiumwear will be providing winners in each racing category with a customized winner's jersey. In addition, HED wheels has provided a top-of-the-line wheelset as the grand prize in the highly anticipated Sunday GACX raffle. Additional prizes include components from Shimano, SRAM, Continental Tires, Cannondale and Fox apparel.
Racers can pre-register at www.bikereg.com/greenacres2015. Pre-registered riders will receive a call-up / preferred start position for their race. Same day registration is also available. The weekend's full racing schedule is available on USA Cycling's website.
Additional details can be found at www.facebook.com/GreenAcresCross. For more information, contact Bob Sumada, race director, at [email protected] or at (651) 644-2354.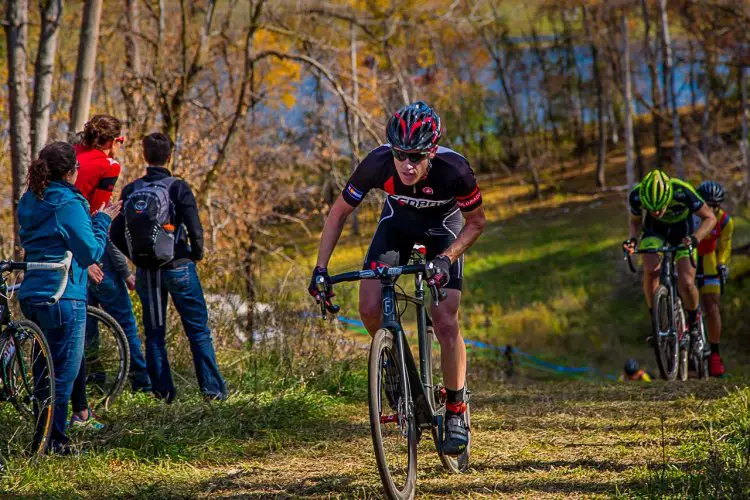 About Cyclocross in Minnesota
Cyclocross is one of the fastest-growing disciplines in bike racing, with strong racing communities in America's Pacific Northwest, Northeast and Midwest, including Minneapolis and Saint Paul, Minnesota. GACX is part of a 23-race calendar coordinated by the Minnesota Cycling Federation (MCF), which includes races in many different venues around the Twin Cities.