It seems retirement from the sport is not enough to escape the consequences of one's actions when it comes to motorized doping in cyclocross.
Today the UCI Disciplinary Commission issued its decision in the case of Women's U23 cyclocross racer Femke Van den Driessche. Van den Driessche was found to have a motor in one of her bicycles at the 2016 Cyclocross World Championships held in Zolder, Belgium.
Van den Driessche received a six year suspension beginning from October 11, 2015, will have to pay a fine of 20,000 CHF and will relinquish her results, titles, including her Belgian and European Championship titles, prize monies and awards from October 11, 2015, forward. She will also have to pay the costs of the proceedings against her, even though she did not attend them nor defend herself at them. 
You can read the UCI's press release, below.
---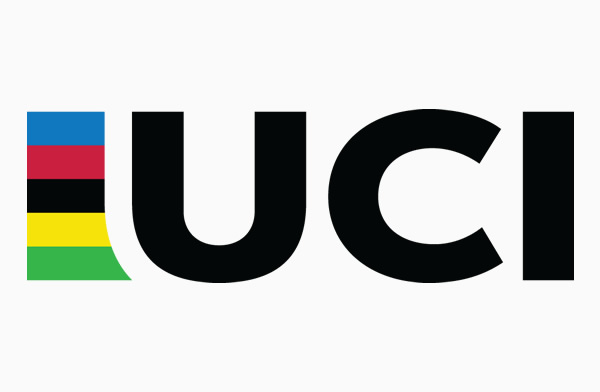 The Union Cycliste Internationale (UCI) today announces that its Disciplinary Commission has rendered its decision in the case of Belgian rider Femke Van den Driessche.
The UCI Disciplinary Commission issued the following decision:
Ms Femke Van den Driessche is found to have committed a violation of art. 1.3.010 in combination with art. 12.013bis (Technological fraud) of the UCI Regulations;
Ms Femke Van den Driessche is suspended for a period of 6 years starting from and including October 11, 2015 and ending on October 10, 2021;
As a consequence of her suspension, all competitive results achieved by Ms Femke Van den Driessche from and inclusive October 11, 2015, shall be disqualified. Her name and results shall be removed from the concerned ranking lists and Ms Femke Van den Driessche shall no longer hold any corresponding title (notably Under 23 European Champion title and Under 23 Belgian Champion title);
Ms Femke Van den Driessche is ordered to return the medals and the prize-monies she received in connection with the disqualified competitions to the respective organisers;
Ms Femke Van den Driessche is ordered to pay to the UCI a fine in the amount of CHF 20'000;
Ms Femke Van den Driessche shall pay the costs of the proceedings in an amount which will be determined in the full reasoned decision.
This decision follows the discovery of a concealed electric motor in one of the rider's bikes during checks at the Women Under 23 race of the UCI Cyclo­cross World Championships in January 2016. The bike concerned was scanned using the new magnetic resonance testing deployed this year by the UCI. This detected the motor whilst the bike was in the rider's pit area. The motor was a Vivax which was concealed along with a battery in the seat-tube. It was controlled by a Bluetooth switch installed underneath the handlebar tape.
Over 100 bikes were scanned at the event and this new method of testing has proven in trials to be extremely effective in locating hidden motors or other forms of technological fraud as it quickly detects motors, magnetic fields and solid objects concealed in a frame or components.
The UCI has tested bikes at many races in different disciplines this year (for example 274 at the UCI Track Cycling World Championships in London, 216 at the Tour of Flanders, 232 at Paris-Roubaix, 173 at the U23 Liège-Bastogne-Liège). It will continue to test heavily in all disciplines throughout the year.
UCI President Brian Cookson said: "We have invested considerable resources in developing this new and highly effective scanning technology and also in strengthening the sanctions applicable to anyone found cheating in this way. This case is a major victory for the UCI and all those fans, riders and teams who want to be assured that we will keep this form of cheating out of our sport."