Cyclocross season is officially here with the start of GO Cross in Roanoke this weekend. [You can watch the GO Cross Cyclocross Television Track Walk here]
To celebrate the new season and provide some fodder for discussion, CXHairs launched its CX Heat Check Power Rankings for the new cyclocross season.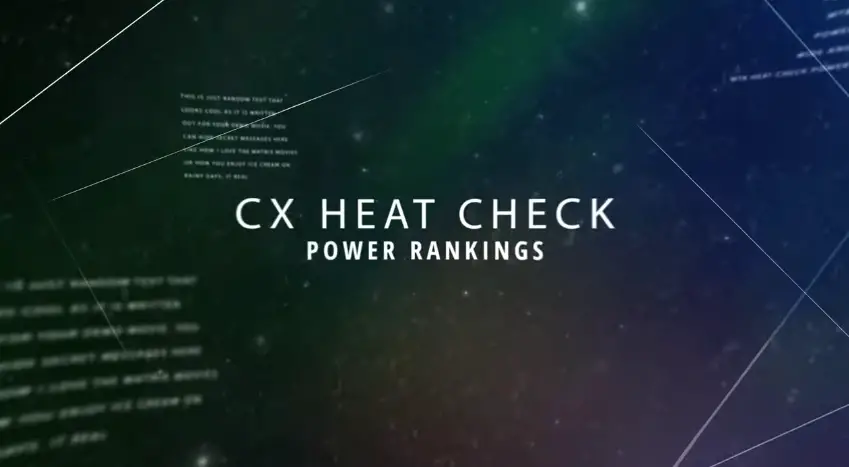 We have seen the power rankings make appearances in the mountain bike and gravel scenes, but really, we have all been waiting for the cyclocross version to launch this fall.
The first episode ranks the top women and men from 11 to 1, with an emphasis on results at races here on North American soil.
You can watch the first episode of the CX Heat Check Power Rankings below and check back in with CXHairs every week during the cyclocross season for updated rankings.
To stay up on the latest, subscribe to the CXHairs channel on YouTube and follow @CXHairs on Twitter.
CX Heat Check Power Rankings 1