This summer, CXHairs is heating things up with the MTB Heat Check series covering domestic mountain bike racing. Last month, we took a look at the MTB Heat Check recaps from the races at the Sea Otter Classic.
In addition to the recaps, the CXHairs coverage also includes Power Rankings after every race weekend.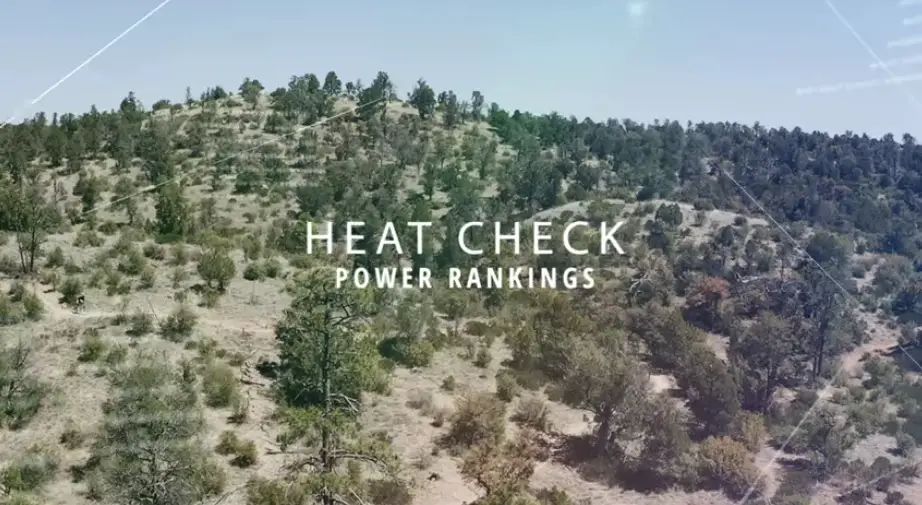 What are power rankings?
You can look at results and wins and losses, but they do not always capture what is happening right now. Power rankings attempt to rank riders against one another, with a bias toward recent results. If you are charting on the power rankings, it means you are racing well right now.
We are not 100% sure what CXHairs' algorithm for the power rankings is, but we figured since the feature is likely to come to cyclocross this fall, there is no time like now to get used to giving Bill Schieken a hard time about his rankings.
This week's MTB Heat Check Power Rankings from the Solider Hollow UCI weekend in California and Epic Rides Whiskey Off-Road race in Arizona. You can watch the video below and don't forget to subscribe to the CXHairs YouTube channel.