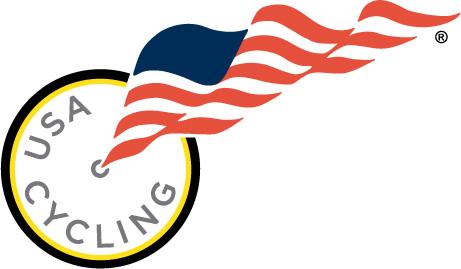 COLORADO SPRINGS, COLORADO – After engaging in dialogue with USA Cycling to address the immediate concerns raised by the enforcement of UCI rule 1.2.019, the UCI issued the following statement today:
The UCI listened to the feedback from the various groups involved and who feel affected by a strict and immediate enforcement of rule 1.2.019 and its associated sanctions. The UCI has decided to postpone strict enforcement of rule 1.2.019 in 2013 with the expectation that all stakeholders (National Federations, race directors, teams and riders) will discuss and do what is necessary to prepare for the rule's full enforcement in 2014.
"Notwithstanding the fact that rule 1.2.019 has been enforced in Europe for many years, it is clear strict enforcement in the U.S. and other countries will have unintended and undesirable consequences," said Steve Johnson, USA Cycling President & CEO. "USA Cycling listened to the views expressed by the cycling community in America, and these issues were fully represented in discussions with the UCI. We would like to thank the UCI for its willingness to suspend enforcement of the rule globally to allow time for productive dialogue with all stakeholders to find a workable solution for the future."
Let us know in the comments below what you think about the new ruling, and what's in store for 2014.