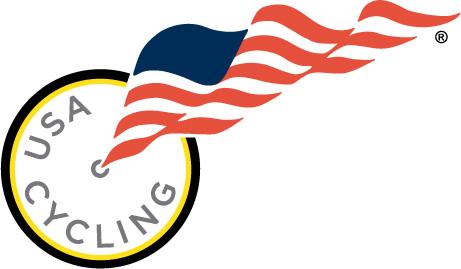 The 2013-2014 Cyclo-cross National Calendar Bid Application is now available for interested race directors. USA Cycling's Cyclo-cross National Calendar (CXNC) recognizes top domestic events and provides the opportunity to achieve UCI recognition. Races that seek UCI inscription and inclusion on the USA Cycling Pro Cyclo-cross Calendar (Pro CX) must first be part of the CXNC for at least one year.
CXNC applications must be postmarked by May 3, 2013, and must include the completed application form and the application fee. For further details about the CXNC and to download the 2013-2014 bid application, visit the USA Cycling Cyclo-cross National Calendar page.
Questions about the CXNC or the bid application can be directed to National Events Manager Rachel Leif.