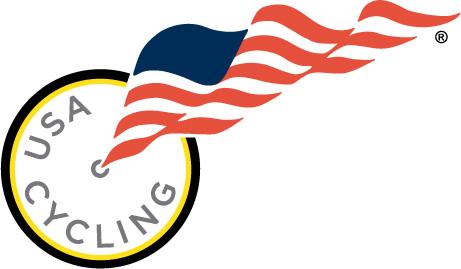 From July 25-28 at Carroll College in Helena, Mont., Geoff Proctor will hold a Cyclo-cross development camp for selected riders. The camp is designed to work on skills, technique, training and set short-term as well as long-range goals.
Proctor is a top-level coach and a member of the Union Cycliste Internationale Cyclo-cross commission who served as coach for U23 and Junior World Championship teams from 2002-11.
"This camp is designed to provide transitional training and mental refreshment in a non-competitive, but focused environment," Proctor said. "We will start the day with early morning conditioning, then move to morning cyclo-cross skill development, and follow up with afternoon training group rides. We will be doing some beautiful rides in and around the Continental Divide in addition to our drills on a scenic cyclo-cross circuit in the foothills above Helena.
"At this summer camp, we will not be doing formal testing or racing. Other than the friendly contests that come out of our training together, our emphasis will be on the big picture."
The riders expected to attend the camp are:
Stephen Bassett (Knoxville, Tenn./Micro Metals-Bike Zoo-Sunspot)
Landen Beckner (Helena, Mont./Montana Velo)
Tyler Coplea (Fountain, Ariz./AZ Devo)
Jordan Cullen (Hudson, Wisc./Minneapolis Bicycle Racing Club-Flanders)
Drew Dillman (Fairdale, Ky./Red Zone Cycling)
Spencer Downing (Boulder, Colo./Horizon Organic-Panache Elite Cycling)
John Francisco (Louisville, Ky./Red Zone Cycling)
Zane Godby (Louisville, Colo./Clif Bar Development Cross Team)
Cypress Gorry (Payson, Ariz./AZ Devo)
Luke Haley (Louisville, Ky./Prochain Cycling)
Ian Haupt (Whitefish Bay, Wisc./Planet Bike)
Sam O'Keefe (Baltimore, Md./Charm City Cycling)
Spence Peterson (Mill Valley, Calif./Above Category Racing)
Lionel Rocheleau (Waukesha, Wisc./Team Geargrinder)
Curtis White (Delanson, N.Y./Bay Hill Capital-CLNoonan p/b Corner Cycle Cycling Club)
Stay tuned for more coverage of this camp and Geoff Proctor's plans for the year!