In a move to increase appeal to promoters and remove barriers for riders, the North American Cycle Sport governing body will now accept licenses from other sanctioning organizations. 
Allowing riders holding licenses from other sanctioning bodies to ride in NACS events should relieve the concern some riders have, as they won't need a second, or even third license to do so, although they will have to pay a $5 USD surcharge. Also, promoters considering sanctioning with NACS should be able to appeal to a wider range of riders as well.
NACS has also launched a promoter fee calculator where promoters can see the costs of sanctioning with NACS as compared to other options. 
To learn more about NACS stay tuned for our interview with their CEO Tod Manning. 
You can read the full NACS press release, below.
---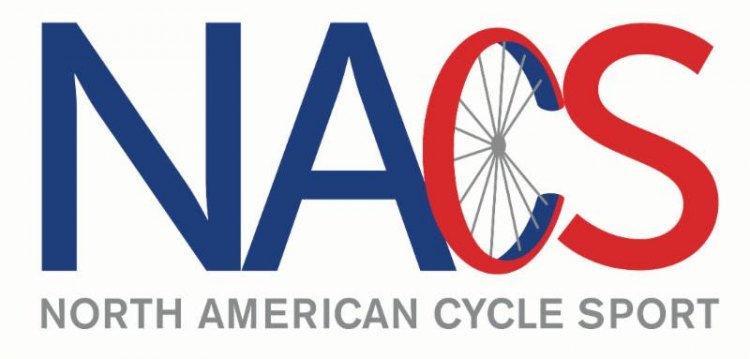 RUTLAND, Vermont – Cyclists competing in competitive or non-competitive North American Cycle Sport (NACS) events can now register using licenses from other sanctioning bodies in cycling.
NACS Chief Executive Officer Tod Manning said the change was made to address concerns people had about having to purchase multiple licenses or memberships.
"We had heard from promoters that this has been an issue and we wanted to be responsive," Manning said. "This is another example of our constant evolution. We are are always looking to make things better, especially for grassroots cycling."
Participants in NACS events can enter using a license from USA Cycling, National Interscholastic Cycling Association (NICA) or the Oregon Bicycle Racing Association (OBRA) and paying a $5 surcharge.
Manning also announced cycling race promoters and event directors can now estimate the cost of putting on a cycling event sanctioned by NACS while comparing the expense to USA Cycling's fee structure.
NACS's new "promoter fee calculator" allows race promoters to enter data relevant to their cycling event – number of riders, number of vehicles to insure, number of event days, etc. – to calculate the fees they would pay to put on a NACS-sanctioned event compared to the costs to permit the same event through USA Cycling.
"Providing this calculator to event directors and promoters will easily allow them to quickly determine the costs they would have to pay to put on a cycling event with NACS compared to USA Cycling," Manning said. "This calculator aligns with our philosophy of making it easier and cheaper for grassroots cycling promoters to put on events and the transparency of exactly what they have to pay at the end of the day."
The promoter fee calculator can be found at: http://process.nacs.bike/FeeCalc.aspx
For example, a single-day event like a road race, with six fields of 50 riders each, a $500 prize list and one car to insure, will cost the promoter $50 under NACS. The promoter's cost to permit the same event through USA Cycling would be $1,335.
"We are passing along our low overhead in the form of low costs and are passing our excellent insurance coverage on to event directors without any profit to NACS," Manning said.