Press Release as Follows:
It's somehow already here. I'm not certain I find it totally agreeable that cross now starts the first weekend in September, but maybe that's because I have strange fond memories of waiting until that first weekend in October as a junior. Perhaps it's also because I'm still harvesting HOT summer foods at the farmstead like blueberries and raspberries. But September does seem to be Washington's golden month and why the heck wouldn't Seattleites want to ride bikes in circles in the most primo month of the year.
Regardless of my feelings that the most fun is to be had in the mud, I'm certainly very excited to get back into the swing of competition, heckling, suffer faces, and span-do super hero suits. It's been a great summer and it's certainly not over. Great success on the homestead in our third season on the land, has lead to a freezer full of chicken, better pastures, mountains of home grown hay, baby ducks, and all our fruit trees have fruit for the first time ever.
Also bearing fruit is the third season of the smallest (in combined weight) cyclocross team ever. Steve Fisher and myself have once again joined forces to do what else: Try and Take over the world. Oh wait sorry, to race some cross in our fine homeland called Cascadia. We are pretty excited to announce a grand partnership with two great Seattle companies. This year we will be pedaling under the banner of Raleigh/FSA. It's pretty great to team up with these companies for a third year in a row and to see our relationship grow.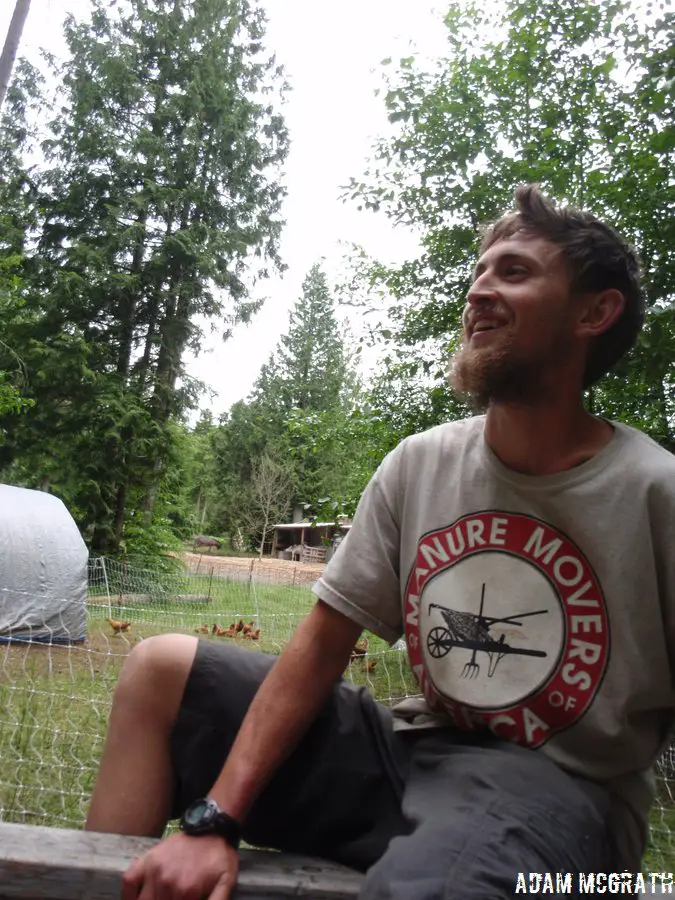 Raleigh and FSA really support cross here in the Northwest, pour dollars into the scene, sponsor our race series, and keep Steve plus myself coming to the races. It's pretty awesome to cultivate something like this with companies that want to see us, as well as the community in general have fun out racing. It's really like working with fruit trees, time, patience, and persistence brings on a good yield. You'll have to pardon the similarities, but what is a farmer to do?
Another cool thing about working with some great companies is the opportunity to work on some new technology, and this year we are teaming up with Vision Wheels. They have some pretty incredible stuff to keep us rolling along and we'll be running some wheels with thru axle hubs all season. Should be interesting since I'm always one who loves to tinker and see how new things work.
Of course there are all sorts of little things that fill in the gaps as well besides the big dogs, and we're working with all return companies again this year. Fizik is keeping my butt firmly planted, Feedback sports continues to make sure our bikes go week in week out, TRP has really stepped up to keep us out there with the big switch to discs this season, and JL Velo another local Seattle company will keep us looking like super heroes.
We are looking forward to racing at home once again. It will be a full season tackling a mix of the MFG Series in Seattle, the Cross Crusades down in Oregon, and the Cross Revolutions series in Washington. It is cool to be able to do this racing thing in such a vibrant culture. It's also a good reminder of how important the local series' are and that every pro should do some sort of local racing along the way.
Let the races begin.