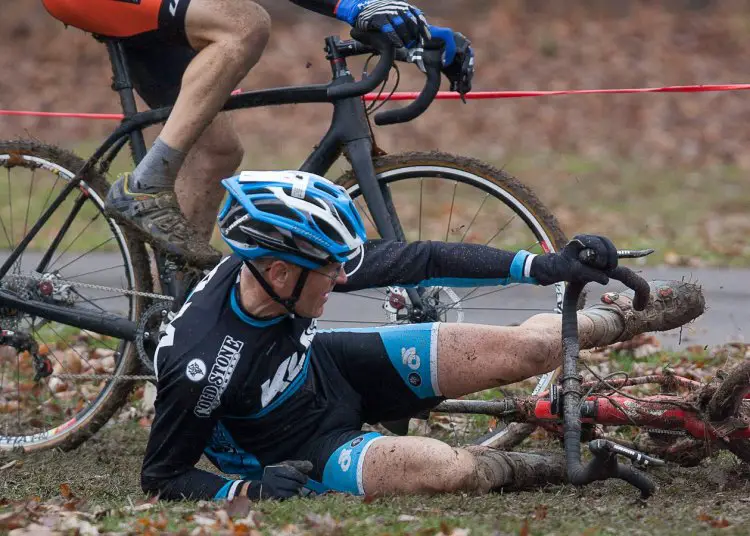 USA Cycling Midwest Regional Cyclocross Championships in Michigan
It's that time of year. The time when turkeys are ate, cookies are bait, and the environment around us gradually shifts, initiating the introduction of winter. Most importantly for us, however, it's the time when 'cross weather is at its prime.
And, although this time of year definitely grooms the most interesting cyclocross course conditions, the number of available race events tends to slowly dwindle down. Now that the Pan-American Championships are in the books, many racers are left with contemplative thoughts such as, "How can I boost my points for Nationals?", "Are there any more titles to be won?" and ultimately, "Where else can I go to race?!?". If you're one of those 'cross craved individuals who doesn't want the season to end, you're in luck.
Join Tailwind Racing the weekend of December 13/14 in Grand Rapids, MI as they host the 2014 Midwest Regional Cyclocross Championships (MWRCXC) at John Ball Park. Participants and their families can make a weekend getaway of the event as there will be two days of racing.
Saturday, December 13th: (will act as a) MWRCXC warm up race, and is also the Tailwind series finale
Sunday, December 14th: Midwest Regional Cyclocross Championships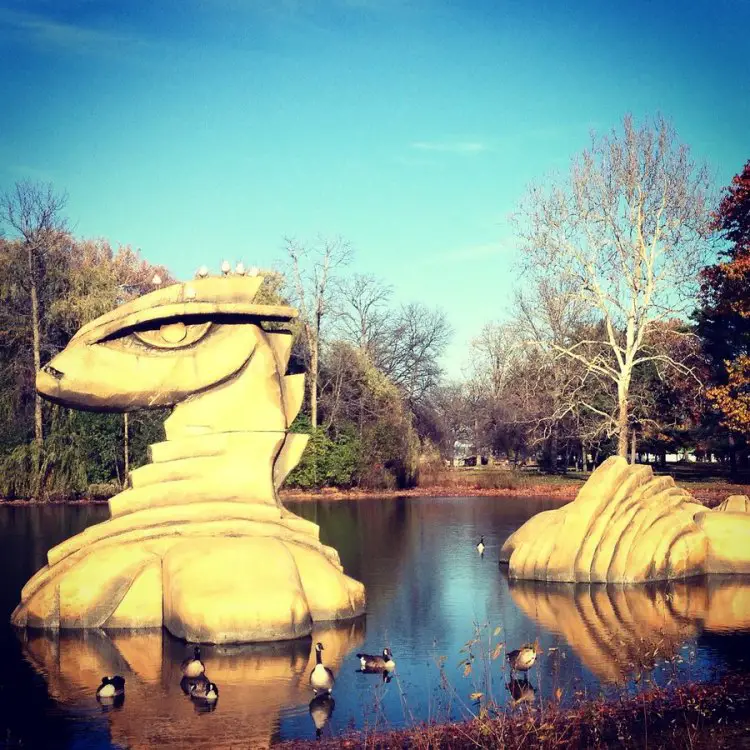 Grand Rapids is one of Michigan's most cherished and visited cities. Recently named Beer City USA, Grand Rapids houses many restaurants, hotels and attractions. John Ball Park is located just a few minutes from downtown, and is easily accessible from the highway. Regional Champs will receive a championships jersey (to be mailed) compliments of Tailwind Racing.
There is a $1,000 minimum payout for top 10 WP123 and MP123, with prizes for top racers in the remaining categories. Sunday will also showcase SRAM Neutral Support, a warm up area, free kids race, beer tent and food vendors. All Tailwind Racing events are family friendly and abide by all USAC rules and regulations. Online registration is currently open on www.usacycling.org and will be closed midnight on Wednesday, December 10th, 2014. On-site registration will also be available. In order to win the Midwest Regional Championship title, the racer must be a resident of one of the USACycling Midwest states: IA, IL, IN, KY, MI, MN, MO, ND, NE, OH, SD or WI (racers out of these states are still allowed to participate) AND hold an current, annual USAC license.
Huge thanks to the sponsors and supporters whom have helped make this event a reality: Cyclocross Magazine (65 racers will be winning CX Magazine schwag!), ERG! Energy Bars, Soigneur, ESI Grips, EOS E-Manufacturing Solutions, Mike's Mix Recovery Drink, Serendipitous Stitches, Twin Six, TP Logos, Brewery Vivant, SRAM Neutral Support, Alma Grand Prix, Western Michigan Sports Commission and many local individuals. Tailwind couldn't run the show without you!
To learn more (and check for race updates), visit: www.tailwind-racing.com and find us on Facebook
Questions, comments or weirdness can be directed to the Queen Cheetah at: [email protected]
We'll see you there. Cheers!