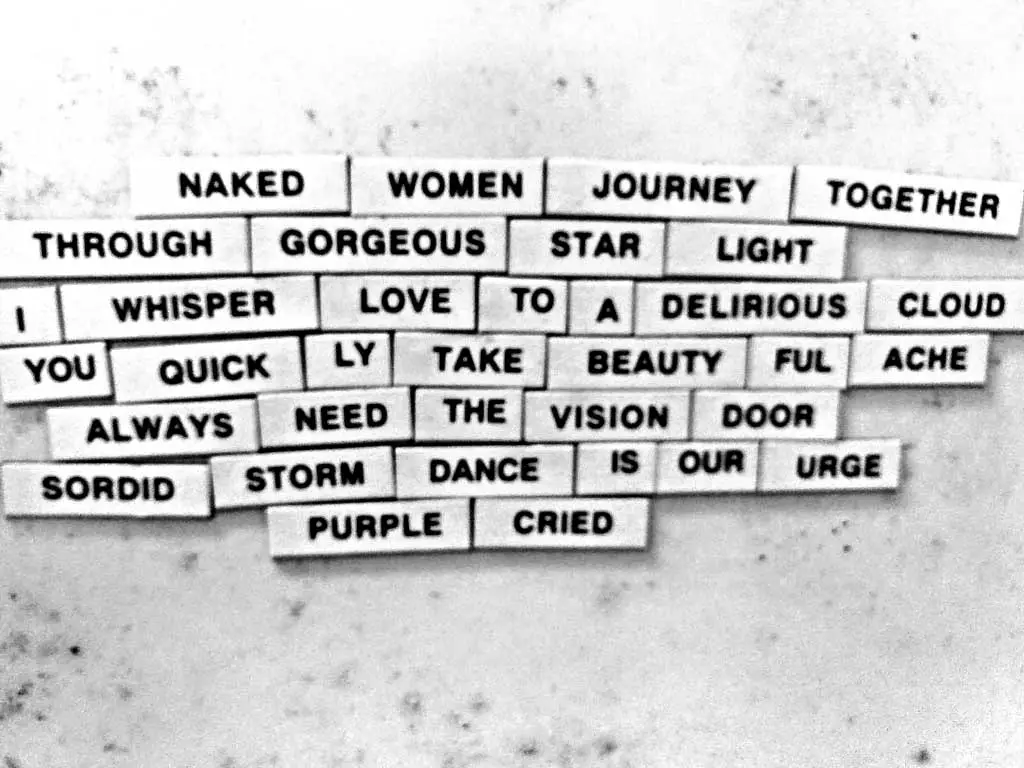 Alright, the details are finally here. Our third contest has officially started. Good cyclocross is poetry in motion, and can inspire good poetry as well. It's time to get out your Robert Frost or Dr. Seuss books out and assemble up your best words and rhymes to impress the illiterate staff of Cyclocross Magazine with your best 'cross poem.
Creativity is essential, length is not. Some possible types of submissions we are hoping for are Haiku, Dr. Seuss, Rap, Country Music, Cheer, Romantic, and Race Announcer.
Deadline is October 24, 2008 at 11:59 p.m. PST. Submissions should be emailed to contests [at] cxmagazine.com in a word document or text file.
We've got some great prizes for the best entries. First place gets first pick from the loot, then second place and so on. More prizes may be added.
Challenge Grifo Tubulars or Clinchers
TRP Euro-X Brakeset
Vittoria XG Tubulars or Clinchers
Schwalbe Racing Ralph Clinchers
Wabi Woolens Wool Jersey
Vanderkitten women's team jersey
1×9 Designs CX Shirt & Twofish Bottle Cage
BBG chainguard
Cyclocross Magazine Gift Pack & Renewal
Tips:

Enter as often as you'd like. Get your friends to enter. Want some early feedback? Post your entry on //cowbell.cxmagazine.com/forum . Make us laugh, cry or swear, but most importantly, make us read. Start writing now!
Important stuff:
Official rules: Enclose your name, address, email, and telephone #. Entries must be original and unpublished. Void where prohibited. Entries become the property of Cyclocross Magazine, and you're giving us permission to print whatever you send us, on our website or in our print mag. You do not need to be a subscriber to enter or win, but don't you wanna support the mag before you take free swag? Judges' decisions are final and their identities are protected. Multi-media or karaoke entries submitted via video on //cowbell.cxmagazine.com receive extra bonus points but you still must email us the url of your entry.
Email questions and entries to contests /at/ cxmagazine.com.