In Issue 2, we announced our Promote the Promoter contest, and received some great entries highlighting the folks that make our sport happen. The winning entries are in our Issue 3 which is in the mail now, but here's a summary of our top three entries:
First Place:
Pittsburgh's Stephen Cummings wins big for highlighting the efforts of promoter and Verge MAC Series Director Mike Hebe. For his efforts, Stephen wins a set of national championship-winning TRP CR950 carbon brakes (Tim Johnson's choice) and a set of Gore's national championship-winning Ride-On Sealed Low Friction Cableset (Katie Compton's choice).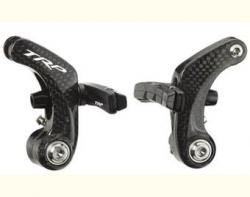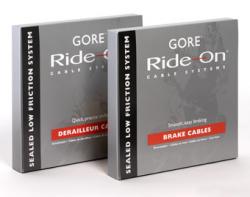 Second Place:
Chicago's Ben Popper will be tearing up Chicago's courses on his new pair of Vittoria XG Pro tires and packing his gear in his custom Hector Finely messenger bag after winning second place for his feature on the Chicago Cross Cup series and the folks behind its successful growth.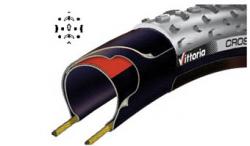 Third Place:

Athens, Georgia's Adam Jones gets a grab bag of goodies for his profile of Georgia's series promoter Shey Linder. Adam generously donates all his prizes to Shey for all that he does. Shey collects a bag of freshly roasted De La Paz coffee beans to help with those early mornings and late nights. While setting up the course, he can do so in style in his new 1×9 Designs t-shirt, and when he finally has a chance for a long ride, he can quickly throw a bottle cage on the cx bike with a stainless Twofish Quick Cage.
Congrats to these winners, thanks to all who entered, and mad props to these and all promoters out there for giving all of us so many chances to suffer. Look for the winning entries in our Issue 3.