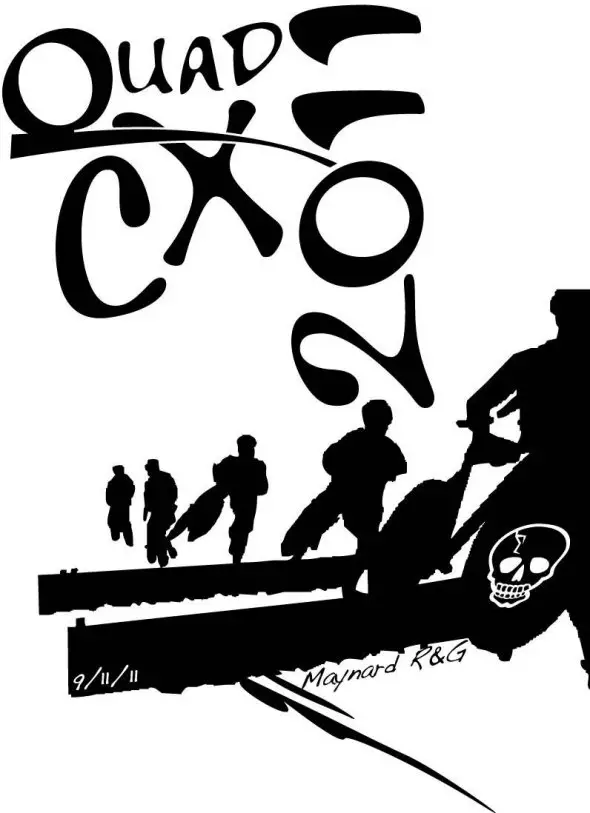 Sunday, Christian Heule proved that he is in the US for a reason this season: to win races. As the newest rider for Cannondale-CyclocrossWorld.com, he had big shoes to fill — Jerey Powers' cycling shoes, to be precise. But so far, so good. Last night, he tweeted, "First race today for Cannondale-CyclocrossWorld.com and I won it. Thanks Stu Thorne for supporting me as car driver and mechanic."
Heule, for those of you who don't follow cyclocross outside of the US, is the current Swiss National Champion. Heule has joined six-time U.S. National Champion Tim Johnson, Jamey Driscoll and current U23 U.S. National Champion Kaitlin Antonneau as they look to outdo their wildly successful 2010 season.
Held in Maynard, Massachusetts, QuadCross had a large field of elite men and women, with 30 men starting the Elite race and 16 women, including Mo Bruno Roy, toeing the start line of the race. Rounding off the Elite Men's podium were Christian Heule, Dylan McNicholas and Adam Myerson, who left Nittany Lion Cyclocross after Saturday to go closer to home for the next race. In the women's Elite race, Mo Bruno Roy took the win, followed by Sara Bresnick-zochi and Andrea Smith.
If any racers want to provide their own report or add photos of the race, email news [at] cxmagazine.com