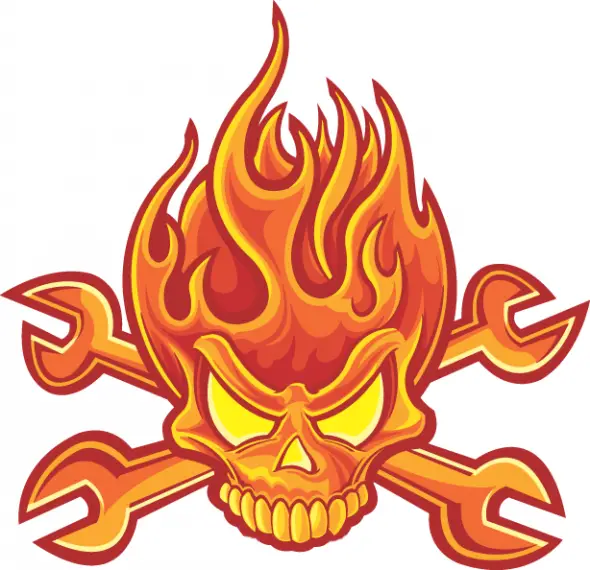 by Dave Shishkoff
Cross on the Rock #3 at Bowen Park in Nanaimo will probably mark the end of "Augtober" on Vancouver Island, as Thanksgiving Monday saw 218 cyclocross racers out on another warm and sunny day for the Kona Kup – a new series and provincial record, up from the 208 at our first race of year.
There were a few tumbles, but most of the action was racers dueling along the course, which was longer than in the past, and perhaps extra twisty. In addition to the 50 stairs, the 50m long volleyball sand pit was extra thick, and while some could slog through end-to-end, it paid off to simply run that section.
A quick summary of results saw 15 year old Damian Parlee(CycleU) win the Beginner Men field, and Sarah Clarke(Truck Red Truck) capture the top Beginner Women's title. Nanaimo rider Victoria Boyd(MIVA) was the top Intermediate Woman, and Parker Bloom(Stuckylife) took his second Intermediate Men win of the season, and once again, on a single-speed as well! He beat out 59 other racers, in the biggest field of the day.
In the Master's Men, Ian Smith(MIVA) power his mountain bike to a second season win. Dawn Anderson (Oak Bay Bikes) had tough competition with Wendy Simms and Mical Dyck returning to the Expert Women's field, but wouldn't relent and managed add to her title as Most Winning CotR racer of all time. The Expert Men welcomed and feared the return of Rob Britton, who did not disappoint and took the win by a healthy margin despite a pretty stacked field of fit and experienced racers.
Race video footage courtesy of Pelle:
[youtube oJF1OusOWvA 580 380]
Thanks to Oak Bak Bikes Nanaimo for organizing the event and the support of Nanaimo Parks and Recreation
There's no rest for the wicked, and Farmer Bill's race in Port Alberni is this Sunday, October 14th in Port Alberni, with more wintry weather in the forecast, don't you dare miss it!
'Vegan Dave' Shishkoff