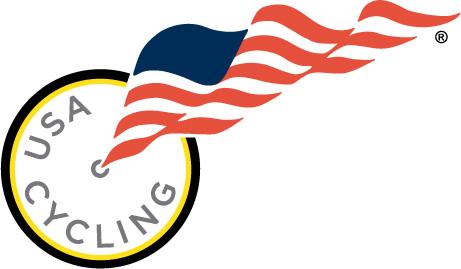 If you're familiar with Joe Hill (think early 20th century unionism), you may have heard the quote, "Don't mourn, organize!" Well, for those who've been unhappy with the way USA Cycling handles cyclocross in the US, here's your chance to change it. And if you do agree with their policies and think they're doing a great job, the same applies. The USA Cycling election nominations are due in 10 days, and this is your chance to make your voice heard in determining the course of US 'cross.
If you wish to nominate yourself for one of the thirteen positions available on USA Cycling's seven sport committees, you'll need to turn in your nomination by 4:00 pm MDT on June 28. Nomination forms are posted online here. If you do decide to run, we're more than happy to run your candidate statement on CXM, so get in touch!
The following cyclocross-related positions are up for grabs this year:
Cyclo-cross Committee – Coach
Cyclo-cross Committee – At large
Cyclo-cross Committee – LA Representative
The role of the sport committees is to serve in an advisory capacity and work with USA Cycling staff to develop competition rules and consider issues relevant to their respective discipline. Each sport committee will also nominate and elect representatives to the USA Cycling Board of Directors. Representation on sport committees is based on membership categories rather than by region, allowing all of the stakeholders in our sport to have a more relevant and consistent role in the development and growth of each specific discipline.