Sea Otter 2013 Photo Round-Up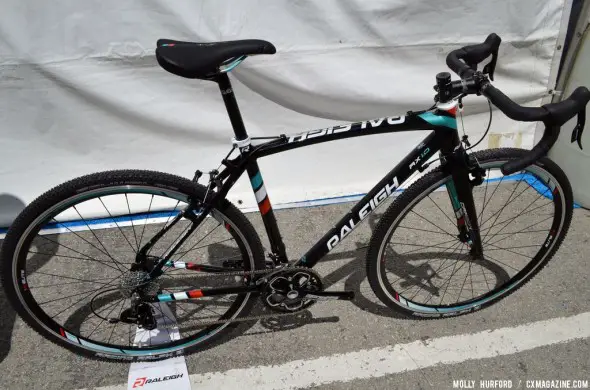 We finally got to see the new 2014 Raleigh lineup in person. So many people were enamored with the new paint scheme on the women's RX1.0, and Brian Fornes of Raleigh told us that they made some changes to the geometry in this version.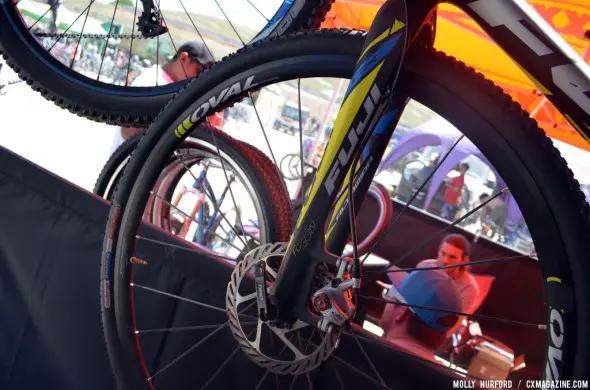 Fuji told us that they're committing to disc brakes, and that makes us wonder what we'll see Jonathan Page riding this season.

Have you subscribed yet?
You're missing out if not. Get all-original content and your cyclocross fix throughout the year
with a subscription and Issue 23 back copy, with features on Lars van der Haar, Jonathan Page, Elle Anderson and more!