Two More Days for 'Cross Poem Entries!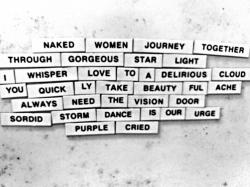 Looks like we found winning contest idea that's accessible for many of you. Judging will be tough but fun. Haven't entered yet? You've got just two more days… Full details here.

Have you subscribed yet?
You're missing out if not. Get all-original content and your cyclocross fix throughout the year
with our killer print and digital magazine for less than 8 cents a day!