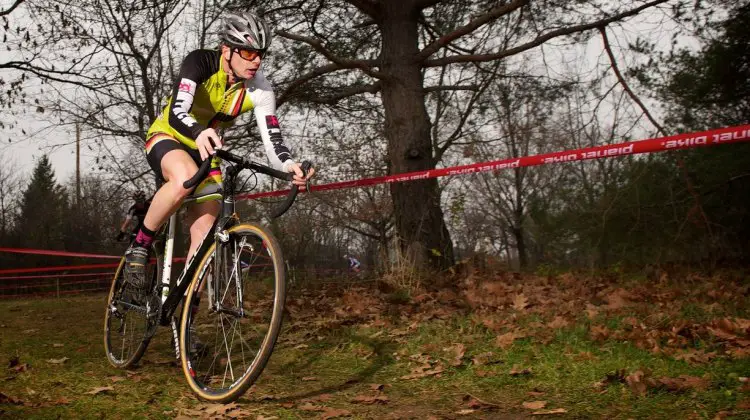 Like most riders who come to 'cross from the road, I sometimes struggle with technical skills.
I've learned a lot in the past five years. Yet I still grab too much brake, don't trust my tires enough, and slow down too much before barriers and corners.
The remedy this season? Lots of practice in a park nearby and lots of mountain bike riding.